Nitric Oxide (NO)
Signal Scientech's Nitric Oxide gas analysers are designed for monitoring stack emissions, engine exhaust, ambient air monitoring and gas manufacturing applications.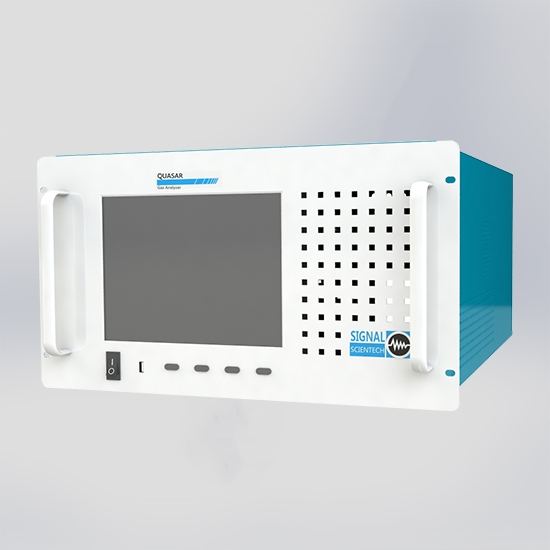 QUASAR
Chemiluminescent Detector (CLD) NOX analysers for NO/NO2/NOx measurement in engine emissions, combustion studies, process plant, Emission monitoring and medical gas production.
VERY LOW QUENCHING FROM CO2 AND H2O
ELECTRONIC PROPORTIONAL FLOW CONTROLLERS
SPECIAL OZONE GENERATOR USES AIR AS FEED GAS
LONG LIFE NOX CONVERTER (5 YEARS)
Contact us
Get in touch to discuss your Sample Handling requirements.