Signal Scientech's commitment to research and development ensures the availability of analyzers with the latest technological advances, designed to be tested according to the latest standards.
The MERTS800 series analyzers are particularly suitable for engine testing. The instrument screen has been replaced by a smart touch computer so that the operator can control the analyzer via Bluetooth from outside the test unit. In addition, the analyzer has Ethernet capabilities, so users can connect their instruments anytime, anywhere.
Compared to many competing systems, the MERTS800 analyzer is able to operate completely independently when necessary, which is a major advantage during service operations and when the analyzer is offline for any reason.
Each analyzer is designed to meet the latest environmental policy requirements.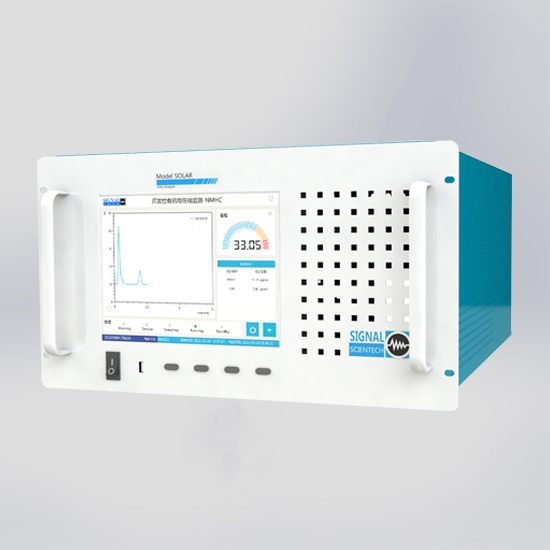 SOLAR
Flame Ionisation Detector (FID) VOC analysers for gas purity, air separation, engine emmisions, combustion studies and process plant VOC abatement monitoring
ELECTRONIC PROPORTIONAL BAND FLOW CONTROLLERS
AUTOMATIC FLAME OPTIMIZATION PROGRAM
AUTOMATIC CALIBRATION
SPECIAL HIGH EFFICIENCY HC CUTTER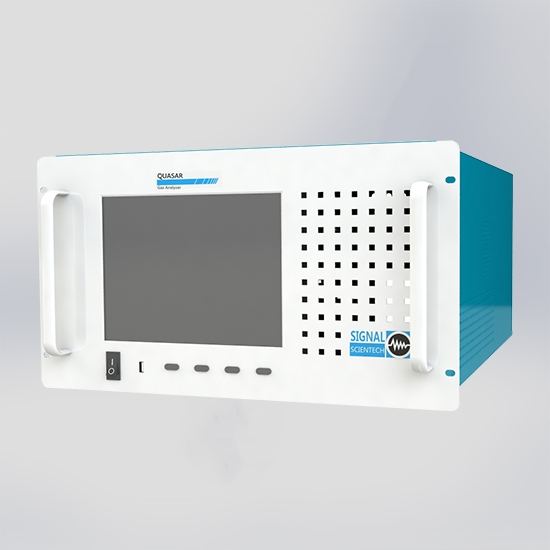 QUASAR
Chemiluminescent Detector (CLD) NOX analysers for NO/NO2/NOx measurement in engine emissions, combustion studies, process plant, Emission monitoring and medical gas production.
VERY LOW QUENCHING FROM CO2 AND H2O
ELECTRONIC PROPORTIONAL FLOW CONTROLLERS
SPECIAL OZONE GENERATOR USES AIR AS FEED GAS
LONG LIFE NOX CONVERTER (5 YEARS)
Contact us
Get in touch to discuss your Sample Handling requirements.