Total Hydrocarbons (THC)
A range of rack mounted and portable FIDs for accurate, reliable measurement of Total, Methane & Non Methane Hydrocarbons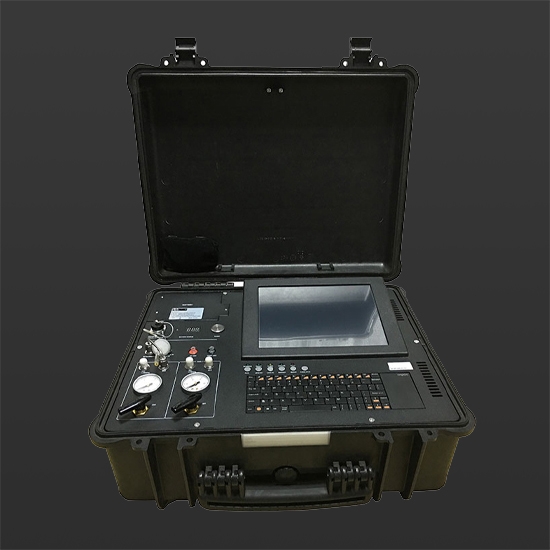 3200 MINI FID
Portable heated Flame Ionisation Detector (FID) VOC analyser for the discontinuous measurement of total hydrocarbons (VOCs). in stationary source emissions. Typical applications include the emissions testing of solvent-using and combustion processes, engine emissions , VOC abatement systems.
RUGGED & PORTABLE
PROVEN IN THE FIELD
BUILT IN DATA LOGGER
FULLY HEATED TO 190ºC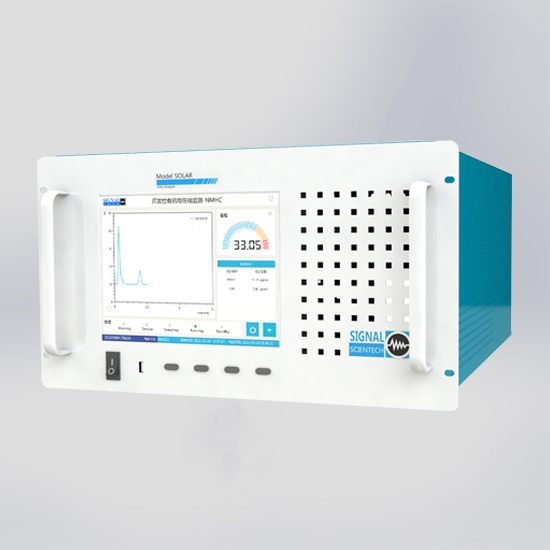 SOLAR
Flame Ionisation Detector (FID) VOC analysers for gas purity, air separation, engine emmisions, combustion studies and process plant VOC abatement monitoring
ELECTRONIC PROPORTIONAL BAND FLOW CONTROLLERS
AUTOMATIC FLAME OPTIMIZATION PROGRAM
AUTOMATIC CALIBRATION
SPECIAL HIGH EFFICIENCY HC CUTTER
Contact us
Get in touch to discuss your Sample Handling requirements.